We offer you a wide range of biological and chemical silage additives. The right product is available for every area of application. The focus is on our DLG-tested products in categories 1, 2 and 4. Other specifically developed product formulations round off our range.
Silage additives are now important operating resources. The right product at the right time not only guarantees the quality of the silage, it also creates ADDED value. The targeted use of our products in ensiling:
ensures a quick and efficient lowering of the pH value
avoids undesirable conversions and faulty fermentation
ensures aerobic durability during storage
increases feed value and performance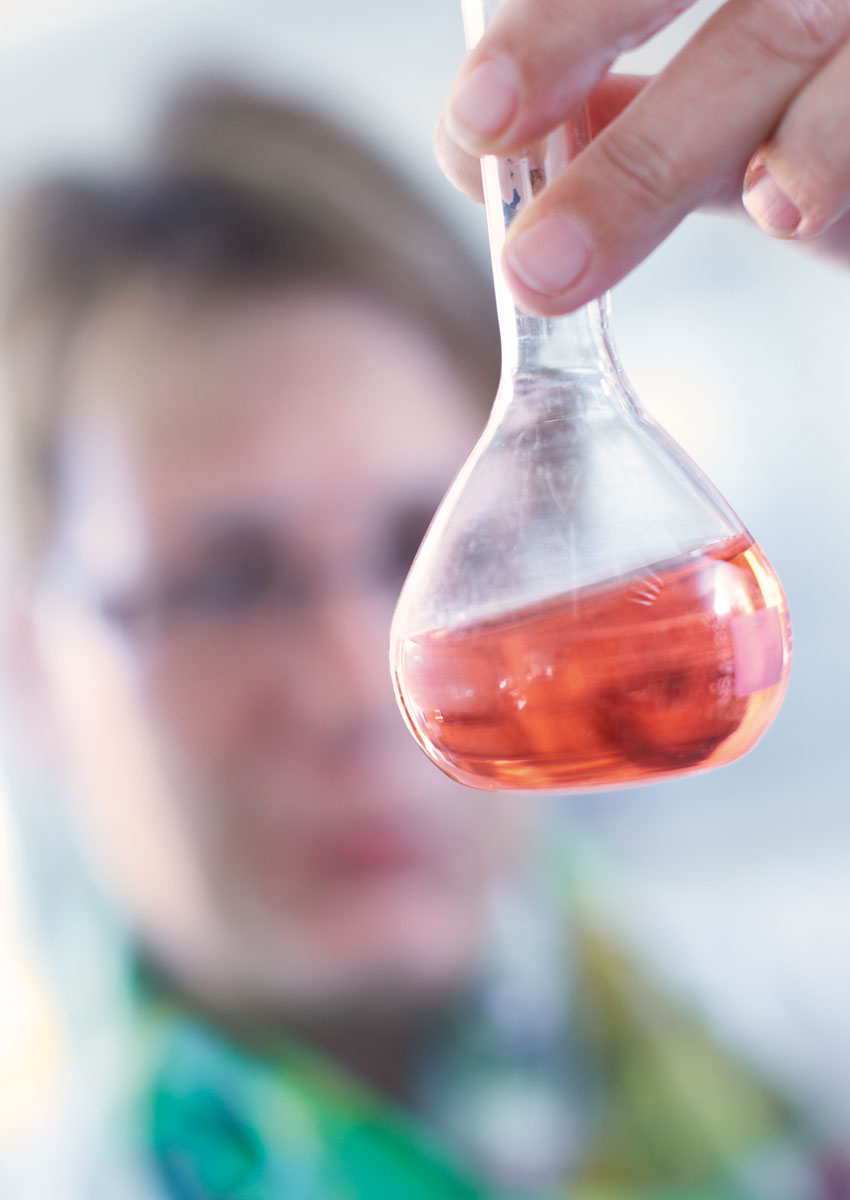 A range of useful information on the background, problem solution, dosing technology, downloads and our news archive can be found under the INFO main menu item.